Glendalough Single Malt Whiskey 13 YO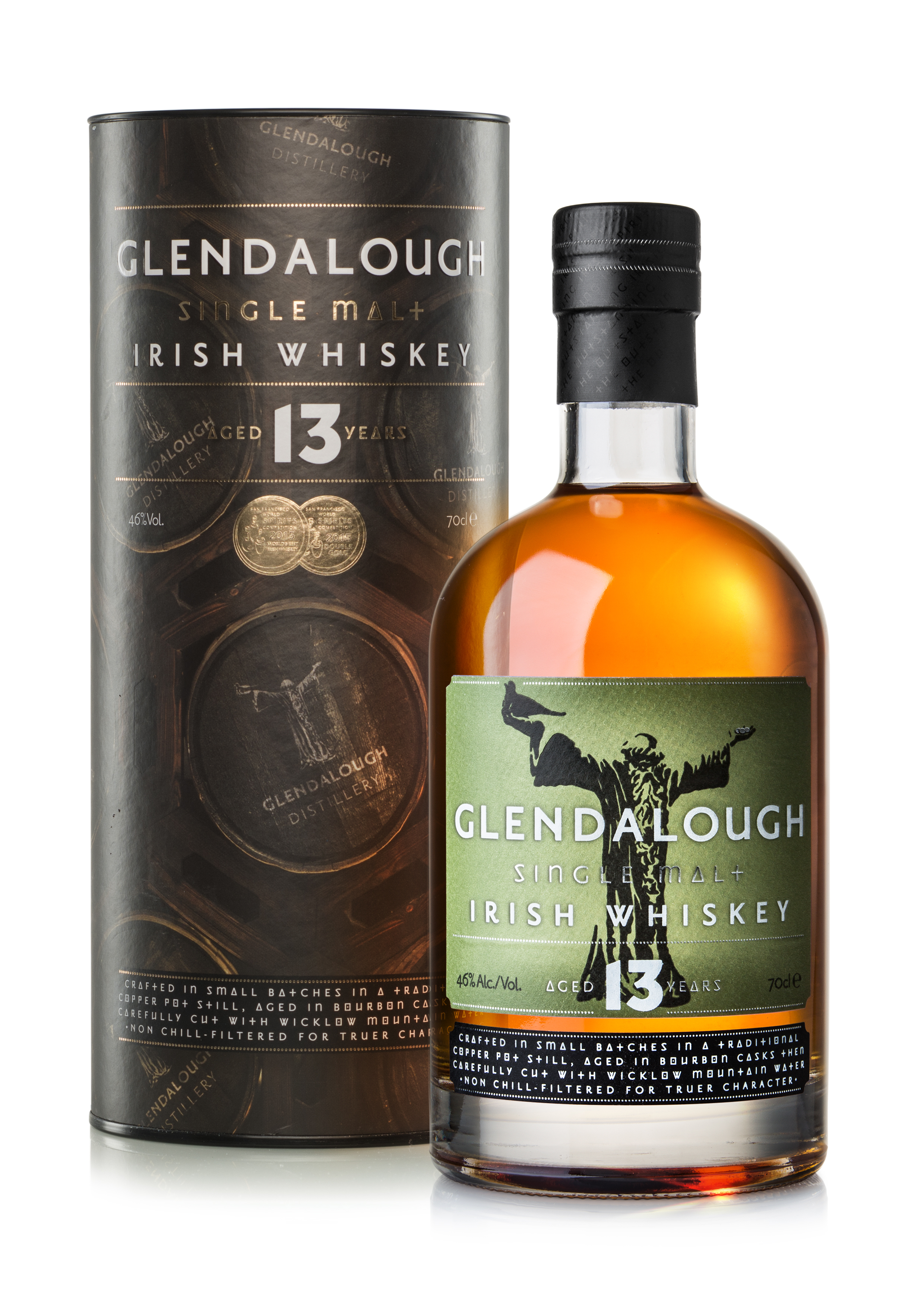 Product: Single Malt Whiskey
Product number, Alko: 119397
Listing date: 10.08.2017
Closure: Twintop
Volume: 700 ml
Age: 13 YO
Producer: Glendalough Irish Whiskey Ltd
Country: Ireland
Alcohol content: 46% vol
Temperature to drink: 20 °C
Colour: Golden amber
Nose: Deep butterscotch, honeycomb and rich lemon meringue balanced with citrus fruits and just a hint of a clove spice.
Mouth: Soft and round with hints of vanilla fudge, citrus, peach and dried apricot.
Vinification: This single malt whiskey is produced from Irish Malted Barley. Distilled through a cooper pot. Matured for a minimum of thirteen years in bourbon barrels.
Enjoy together with: As an aperitif, dark chocolate, cigars or coffee.
Price: €76.21